I thought I'd better add this page to keep my regular visitors, who may not follow my blog, upto date.
August 2012
I was asked a while ago to submit some artwork for possible inclusion in a book. Well I'm pleased to say the two of my portraits, 'Keeps' and 'Misty 2,' will be included. The book is called 'Cat Sayings' and it's by Bradford G Wheler. Publishing date is 1st September and it will be available to buy from Amazon.co.uk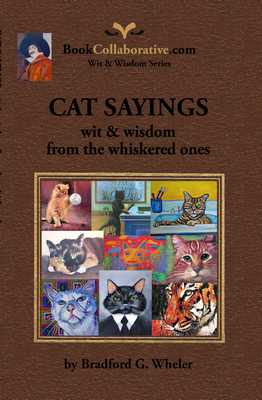 Tuesday 28th August 2012.
Just to let you know that I now have very limited spaces left for Christmas delivery, so if you're thinking of ordering do so soon. Gift vouchers are still available as an alternative.